Manage Your Business and Your Website
FREE and PAID Courses to Support YOU as YOU Grow YOUR BUSINESS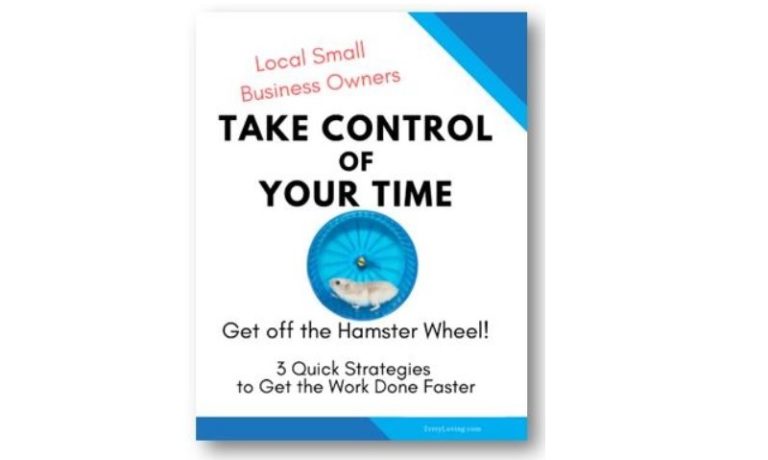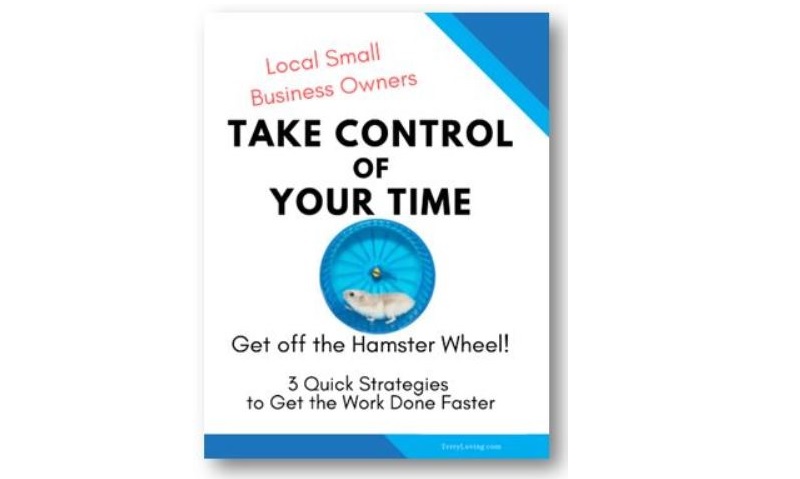 Does Time Seem to be getting away from you? 
Are you accomplishing what you need to do each day?
It may seem like you need more time, but what you actually need is better time management. This course will give you several steps that you can put into action right now. 
FREE FOR A LIMITED TIME 
this course is being offered for FREE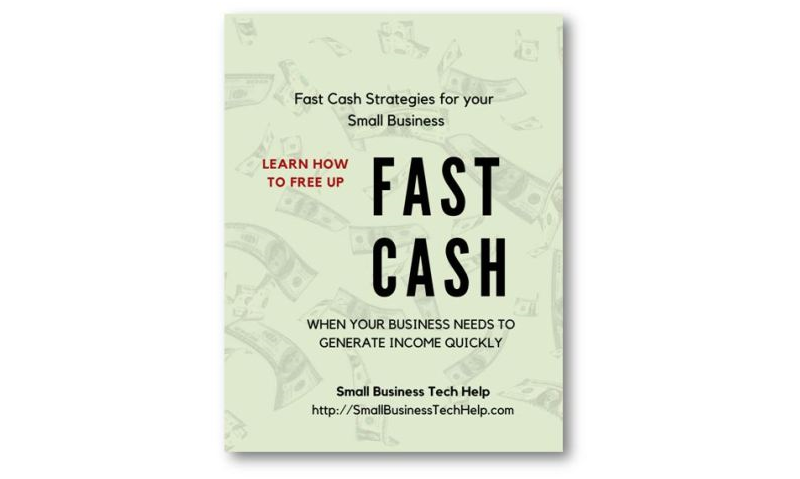 Learn How to Earn Quick Income and
Free up Cash for Your Business
Avoid the mistakes that most people make because they run out of cash in their business without the headaches and lost time of trying to do it all on your own.
If you're ready to move ahead towards proven, reliable strategies to increase the cashflow in your business, get the full course. 
Click the button to see the details.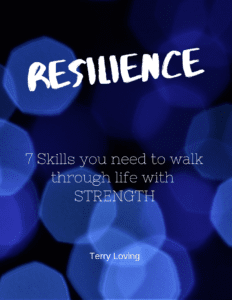 The Strength Within
If there's one thing in life which we must all work hard to overcome, it's the difficulties that we face in life. Sometimes we have control and sometimes we do not and one thing that we can always do is make our situation/s better.