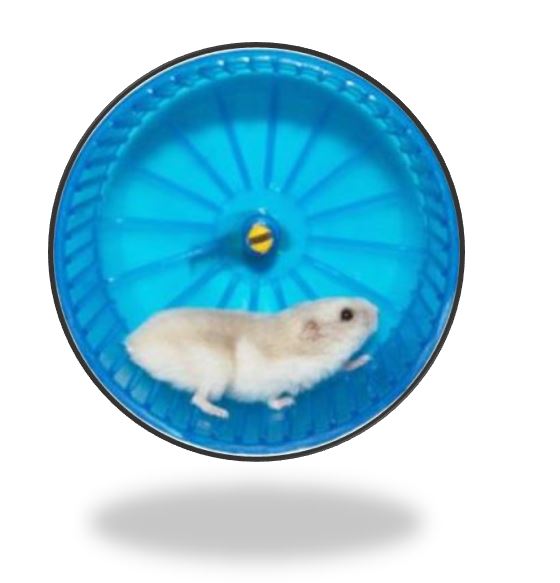 Take control of your time
& Get more done!
A time management COURSE
FOR BUSY LOCAL SMALL BUSINESS OWNERS
LEARN HOW TO 
TAKE CONTROL OF YOUR TIME ONE DAY AT A TIME
IDENTIFY THE CURRENT TIME MANAGEMENT ISSUES SLOWING YOU DOWN
INCREASE YOUR PRODUCTIVITY AND SEE MORE SUCCESS
IDENTIFY THE "MUST DO" ITEMS YOU NEED ON YOUR LIST
DISCOVER THE ITEMS ON YOUR LIST THAT CAN BE  PUT ON THE BACK BURNER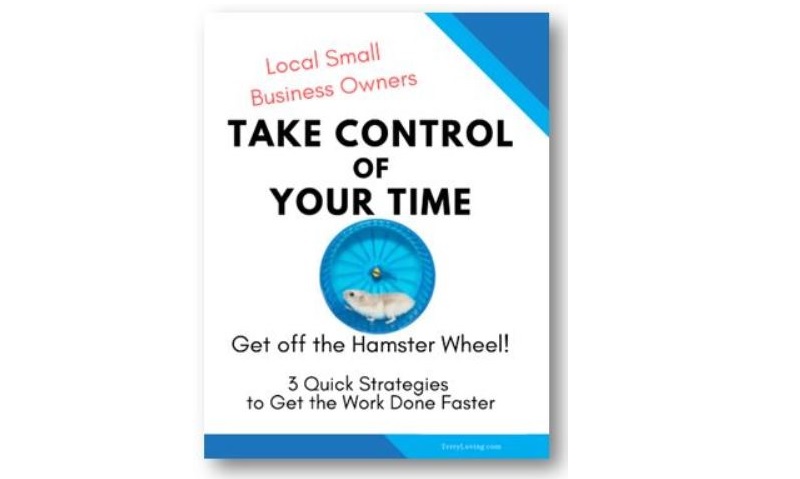 TAKE CONTROL OF YOUR TIME AND GET MORE DONE !
Sometimes we get caught up working so hard to be able to afford the life we want, that we forget to leave ourselves time to actually live it.
I've never actually heard anyone say
"I LOVE being handcuffed to my business every minute of every day so it doesn't fall apart." 
And I believe you haven't ever said that either! 
This amazingly helpful course will give you
3 simple tools to organize your time and your projects  RIGHT NOW so you can actually see progress happen.